Speech and language development occurs the most during the first five years of your child's life. This milestone chart will provide parents with the necessary guidelines to determine if their child is developing speech and language skills appropriate for their age. Parents/carers can play an important role in the development of their child's speech and language, especially if their child has a speech and language disorder.
A nursery such as the Lollipop Nursery can also help your child with developing his/her speech and language. Therefore,  preschool is recommended by most Speech and Language Pathologists(SLP). However, it is crucial that any child with a speech and language disorder visit a paediatrician or an SLP before joining a nursery.
Below are 8 simple, fun yet effective tips for parents to help their children develop his/her speech, language and communication skills.
1. Say No To Watching TV
Watching TV might not actually help your child to talk as you think it will. There are many research that proves that watching TV everyday might actually cause speech and language delays. The best way for your child to develop communication skills is by interacting with people especially you, their parents and by playing with other children.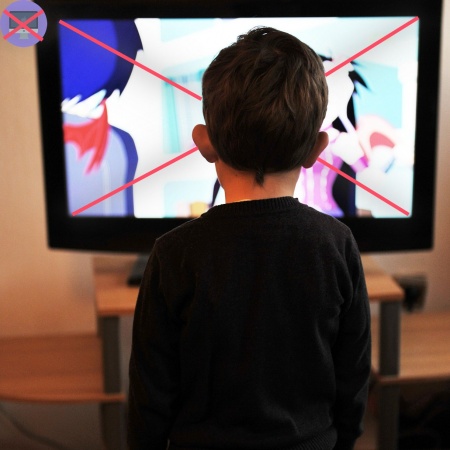 2.Talk, Talk and Talk more … But also listen
Keep talking to your child. Tell them what you are doing during mealtimes, bathing, changing their clothes etc. Talk to them about their surroundings when you go out together. Encourage them to talk by asking them very specific questions. Use simple language that they can understand, speak slowly and most importantly be patient. Listening is also equally important. Listen patiently to what they have to tell you and add language where required.
3.Read a Book together
Reading a book together with your child has many benefits. Choose books with many colorful illustrations and of different topics that would interest your child. Reading books together will not only help with improving your child's vocabulary but also will help strengthen the bond between you and your child, especially if you are a working parent. It may also help your child develop a life long love of reading books.
4.Singing Rhymes And Songs
Singing children's rhymes & songs with your child can immensely help your child. Sing rhymes and songs to your child when ever possible. Take it one step further by associating the rhymes and songs with activities that you and your child are involved in. As an example, singing the song apples and bananas during mealtimes, 5 little ducks went swimming one day during bathing, wheels on the bus go round when you are outdoors etc.
5. Spend Ample Time Playing Games
Everyday, make it a habit to spend at least 45mins to 1 hour playing with your child. This will not only help develop your child's communication skills but will also help develop their motor skills and creative skills. Encourage them to lead the game and tell you what to do. Play with their favorite toy. Include other fun games as well such as Peek-a-boo, Ispy game etc
6. Use New Words In Your Interactions
Help your child increase their vocabulary by introducing new words to them. Add words to what your child is already saying. For example, if he/she says "car", you say "red car", "small car" etc. By doing so, your child is getting to learn new words and to also associate words with each other. You can also point to your child and say his/her name or at yourself & other family members and say daddy/mommy etc.
7. Reward Therapy
Another way to motivate your child to communicate is by tempting them with something. That is, let them ask you for something they want, before you give it to him/her. If they want a cake, biscuit, etc.. let them vocalize their request before giving it to them. The request might have many speech errors, but that is not an issue. The aim is to motivate your child to communicate.
8. Sounds
You can use different forms of sounds to motivate your child to speak. When you go out together on a drive or for a walk, talk to him/her about the different sounds they are hearing and what the sound represents. You can also use fun symbolic noises such as moooo, choo-choo, tick tock, pom pom etc to describe the various sounds that they are hearing. Try to incorporate these sounds where ever you can such as when you are outdoors, while playing games, while reading books etc, since these early symbolic noises lays the foundation for vocabulary building.
9. Additional Tips
☞ Teach your child how to do gestures, like clapping hands, waving bye etc..
☞ Show and tell your child about the different colors and shapes.
☞ On every opportunity count with your child. Count the number of steps, the number of grapes etc
☞ Make imaginative stories and tell imaginative stories to your child.
☞ Make every moment an opportunity a learning language.